Trading System Life...
 What Are My Clients Saying?
I would love to help you create your trading system and make progress towards your trading goals...Whatever they may be. 
Everyone is an individual, and everyone's goals, preferences and ideal lifestyles are unique. That is what makes trading education so rewarding, because to be successful I will need to get to know you and tailor an approach to teaching the core skills and coaching that will work for you.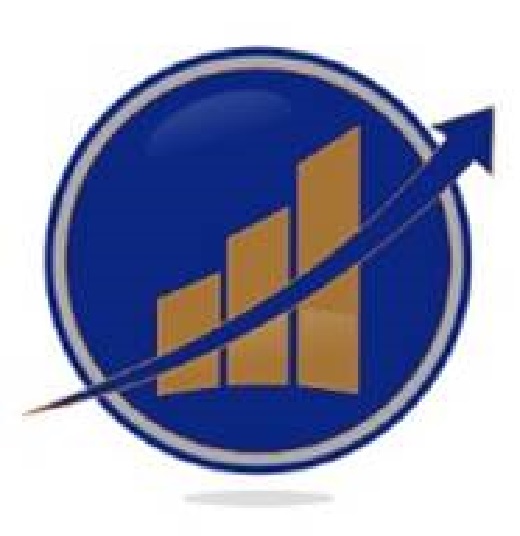 "I don't believe in a one size fits all approach to trading education and I don't support the idea of selling trading tips or black box trading systems. This is because they don't take into account your unique circumstances. Only YOU can take into account your unique circumstances, but I can show you how to identify them and then build a trading system that will work for you."
- Adrian Reid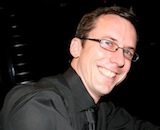 Everything I do at Trading System Life is focused on helping you take charge of your trading journey, remove roadblocks and improve your trading. I believe in empowering you as a trader and I believe in doing whatever it takes to help you learn.
Here is a selection of the comments and feedback I have had from people I have worked with recently. Here is a link to my public profile on LinkedIn so you can see some of the originals and read more about me personally:



Personal Trading Assessment Feedback:
"Your Personal Trading Assessment is an amazingly accurate and concise evaluation of my trading activities, showing me exactly where the flaws in my trading methodology lie. It not only opened my eyes to the weak spots in my strategy but also to what was wrong with my trading habits. After having been consistently losing money in the markets, I now know how to proceed and am finally making profits !
 
Thanks to your detailed analysis and advice, backed up by comprehensive back-testing of my strategy, I now see things from a higher perspective and at last understand what has been a mystery to me for so long. The information you gave me was tailor-made for me personally and is priceless for my trading. I can now proceed with confidence. If only I had discovered your site sooner, I wouldn't have lost so much money to the markets. And what a difference to other sites ! (and I've tried enough of them...)
 
You have completely revolutionized my trading, for which I can't express enough gratitude.
Thank you !"
- Martin, Switzerland

Trading System Coaching Feedback:
"Adrian's advice has been invaluable to me on the path towards building an effective trading system. He is very knowledgeable, explains advanced concepts in a clear and understandable manner, and has helped me to develop an approach that is specifically tailored to personalised measures of success. Having built and developed his own trading system over many years, Adrian has brought a wealth of experience and insight to our interactions, and his continued support has made my journey a lot less daunting than it otherwise would have been."
- Ian, Sydney

"Adrian has an excellent understanding of what it takes to trade profitably. He is highly disciplined himself and has an impressive ability to simplify and logically structure the principles and processes of effective trading for his clients. I really like the fact that he is interested and passionate about one thing – helping you to trade profitably. There are no hidden agendas with him."
- Tim, Germany

"I have been blown away by the guidance and support provided from Trading System Life. I started out as a complete rookie, so the world of trading was extremely daunting. I didn't know where to start, until I began with Trading System Life. Clear direction, patience, knowledge, passion, strong communication, encouragement and a gold-mine of quality information was just the start. Trading System Life made complex things easy to understand, they talk your language and they are truly there to help you develop a system that works for you.
The experience has been invaluable and I am SO grateful for the path that Trading System Life has put me on. It has set me up for success, and I know I will always have genuine and reliable support from Trading System Life in the future."
- Simone, Australia

"Adrian was an outstanding coach. I came into the program with endless questions, Adrian patiently and meticulously answered them all. Adrian addressed critical areas I would not have looked into myself, including psychological factors trading.
Adrian offers that rare combination of successful trading experience and genuine interest in people. Knowing Adrian was there gave me the confidence to continue my own research, knowing he would be there to support me through the problems I couldn't solve myself.
I came in with zero knowledge of trend following, and now can see myself setting up that system in the near future. Highly recommended."
- Belinda, Australia

"Adrian does an amazing job of describing trading in such a way to make it easy to understand. I recommend him highly. Thanks, Adrian."
- Clay, Texas USA

Return to top of Testimonials